Green, rolling hills, privacy and tranquility. The perfect place to raise a family, some chickens and isolate from the rest of the world. 

3540 Highway 84 W, Umpire, AR 71971     $149,500 Off Market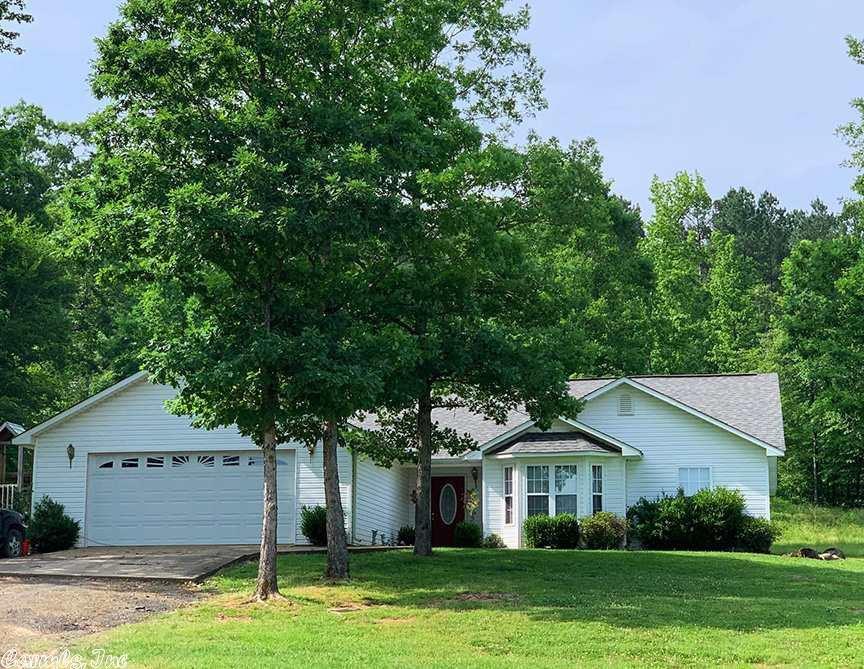 About This Beautiful Arkansas Ranch Home on 5 Rural Acres
Love the setting for the 3 bedroom 2 bath ranch home on 5 rural acres. Very functional layout, open living space, separate utility room/panty, and large walk in master closet. Covered back porch is perfect for enjoying the seclusion and peaceful outdoors of this country home.