CLD Notes $199,000
Michigan farmhouse with a babbling stream and deer! Enjoy the great outdoors!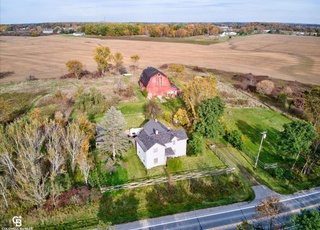 Realtor Comments
This 21 acre farm is waiting for your personal touches. Brand new furnace, new well line and pump, and updated copper plumbing on main floor. Lots of original historic elements remain. Like handmade wood cabinets in living room area and bottom of stairs. Basement professional waterproofed and has 2 sub pumps. Newer roof. Mill creek runs through the south part on property. Lots of wildlife! Turkeys, deer, fox, any more.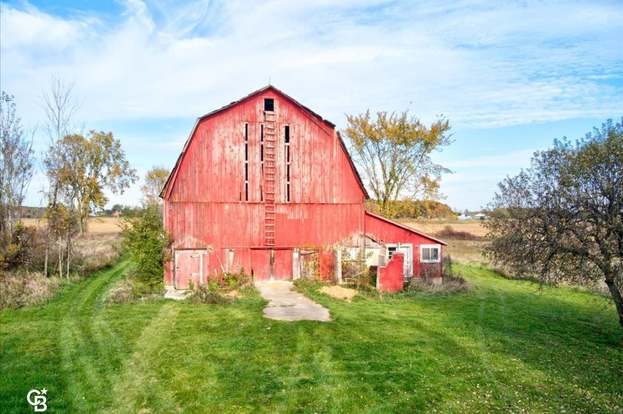 Details
4bd
0.5ba
2,400
21 acre lot
Circa 1837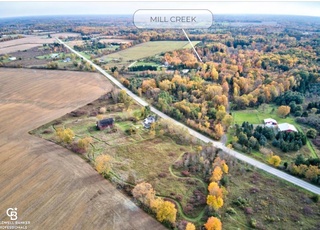 10260 Beard, Kenockee, MI 48006 $199,000
If interested in a property, please contact the realtor whose link is provided in the post below, or contact an agent of your own choosing. Independent verification of details and status is recommended.