This sweet farmhouse for sale with two acres and views is a great place to have a horse or two. The barn and fenced area are ready to get you on your way.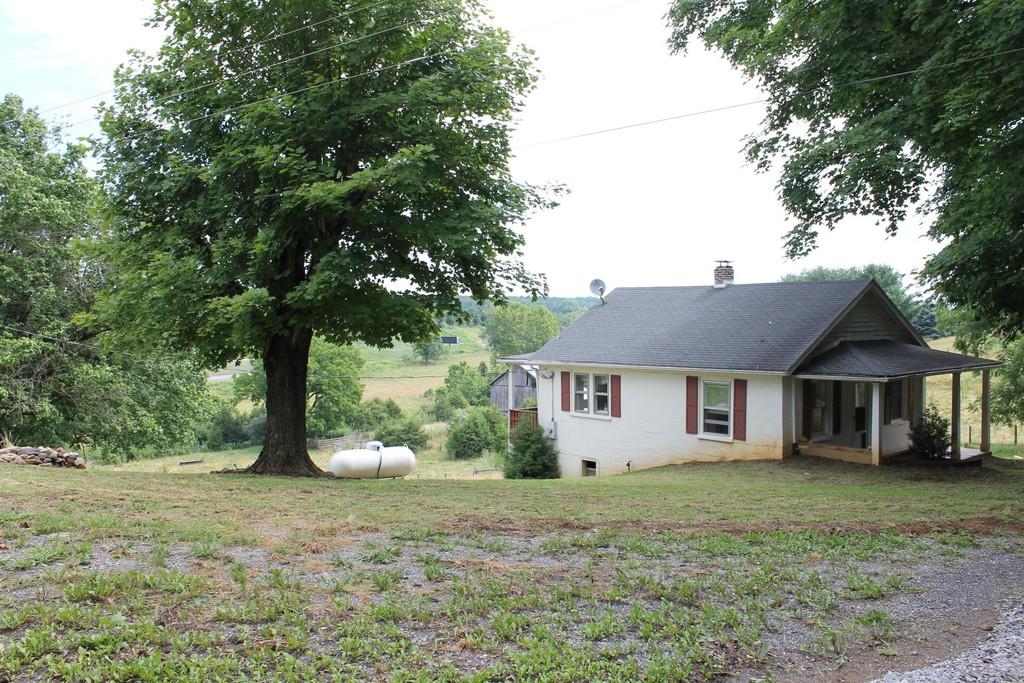 554 Herring Hall Rd, Natural Bridge, VA 24578    $110,000 Off Market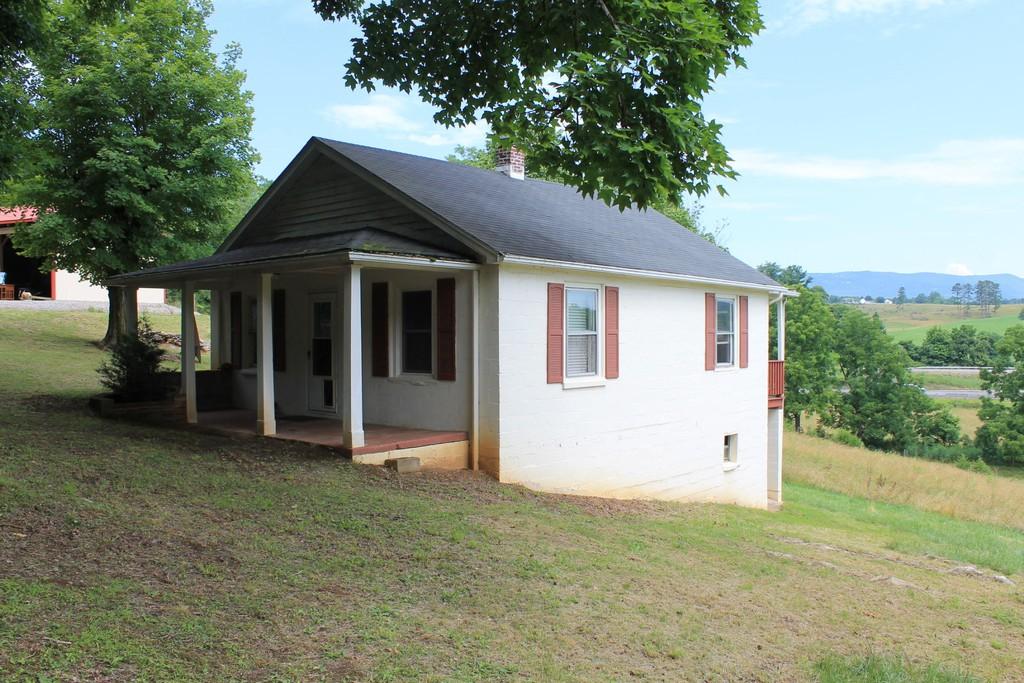 About This Farmhouse For Sale w/2 Acres, Views, Barn
Neat, Clean and Well maintained cottage that is comfortable and affordable. Propane gas stove. There is a three bay barn/equipment shed, woven wire fencing around perimeter for live stock. The home is easy to maintain and would be attractive to a student or teacher. It is close to I81 and just minutes to Lexington.